SERENITY
Your home in France is there for you to enjoy, and not to worry about!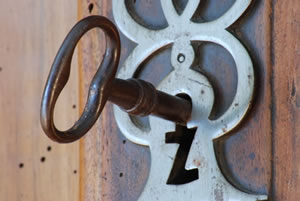 WINTER & SECURITY CHECKS
• Security and winter checks, according to precise specifications, to ensure all is well.
• Turning on the equipment to ensure correct functioning.
• Checking electric and water meters, to make sure there are no leaks.
• To make your home appear lived in, adding thus more security, we collect your mail, redirect important mail, and provide basic garden and house maintenance.
• Your house is aired each time.
• We take the necessary action whenever we find matters that need attending to.
• We plan your appointments (EDF, chimney swept…) and organize your deliveries (wood, fuel…) to be sure that everything is impeccable on your arrival.
• We intervene immediately in case of emergency or following extreme weather conditions. Thus, we prevent any additional damage and protect your real estate investment.
Tranquility
Don't spend anymore of your valuable holiday time working yourself to death!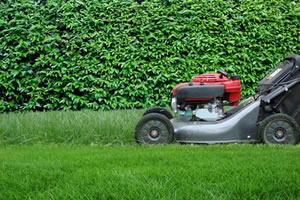 OUTDOOR MAINTENANCE
• Gardening : land mowing, clearing, path maintenance, weeding, plant treatment
• Hedges, trees and bush pruning…
• Routine pool maintenance
• Small DIY jobs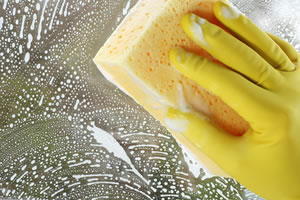 INDOOR MAINTENANCE

• Housekeeping before, during and after your stays

• Laundry

• Shopping

• Spring cleaning
Project Assistance
Rely on a professional who will look after your, and only your, interests!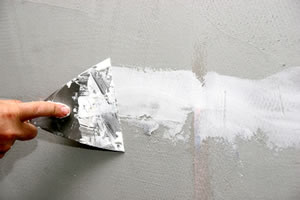 PROJECT MANAGEMENT
• Administrative procedures (planning permission, insurance…)

• Finding qualified and competitive artisans : invitation to tender and requesting quotations

• Coordination and liaison with the selected artisans

• Overseeing good completion of the works

• Continuous reports and sending of pictures
PERSONNAL ASSISTANCE
Having language difficulties? Is the French bureaucracy getting you down?

We are here also here to help with everything!
And as we are French natives, we are happy to share our knowledge with our foreign clients.
The majority of queries can be answered immediately and are free of charge to our clients.
Rental Assistance
Your Dordogne home is no longer just a load on your mind - it can also generate an income!
• Providing professional advice ensuring your property is let with success (positioning, price list…)

• Advertising your property and looking for renters

• Dealing with the letting contracts, ensuring payments are made

• Welcoming guests, check in, dealing with breakage deposits

• Assisting the guests during their stay

•Check out on departure day